How do I log into my account?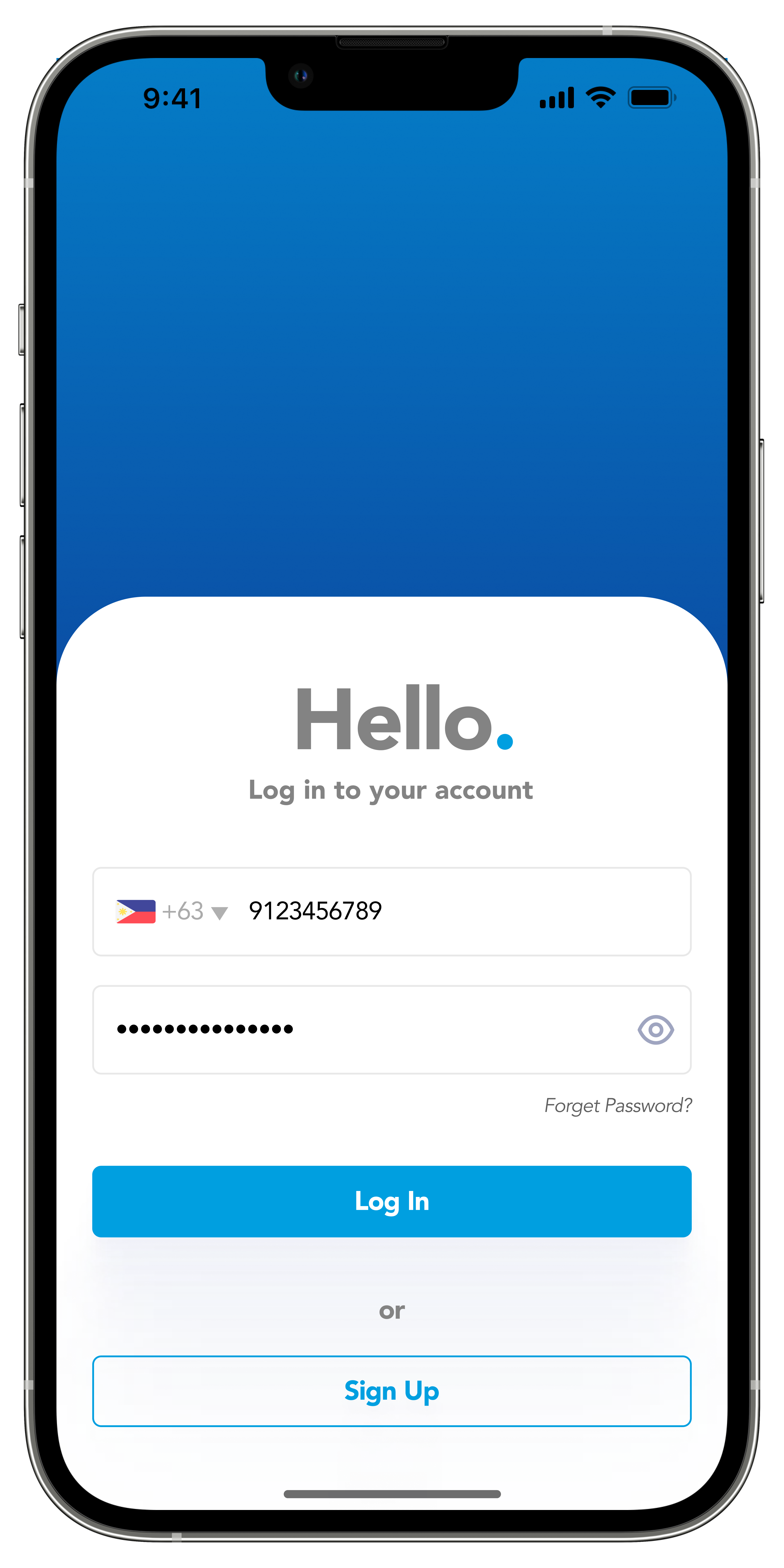 To log into your Enstack account, simply:
- Open the Enstack app

- Enter your registered mobile number and password
- Tap Log In

Related Articles

What am I seeing on the home page?

If you've reached our home page, welcome, and thank you for joining Enstack! As soon as you have successfully created your Enstack account, you will be redirected to your home page. The Enstack home page is where you can easily access the different ...