How do I logout of my account?
To log out of your Enstack account:
1. Tap My Enstack on the lower right of your screen


2. Tap the Settings icon on the upper-right of your screen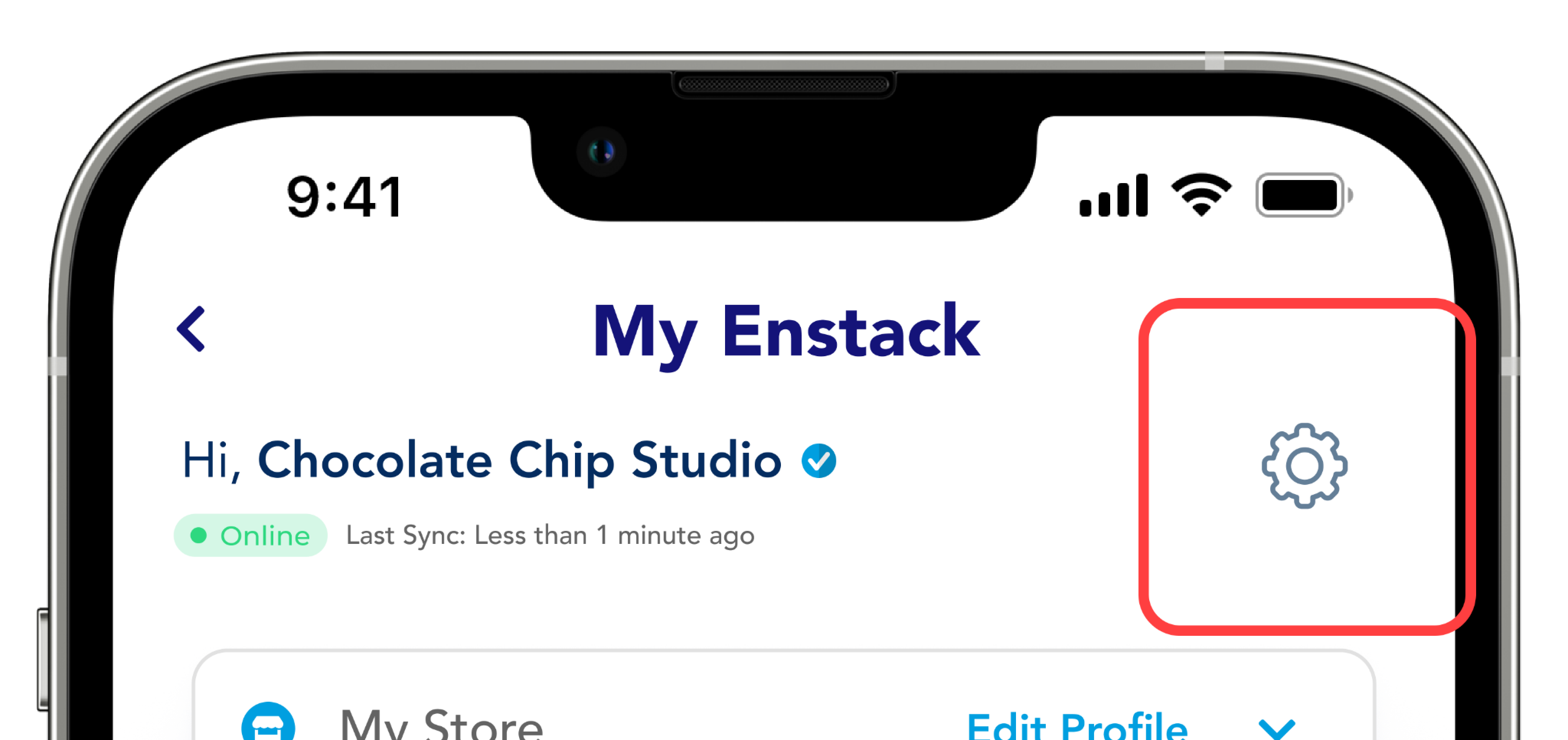 3. Tap Logout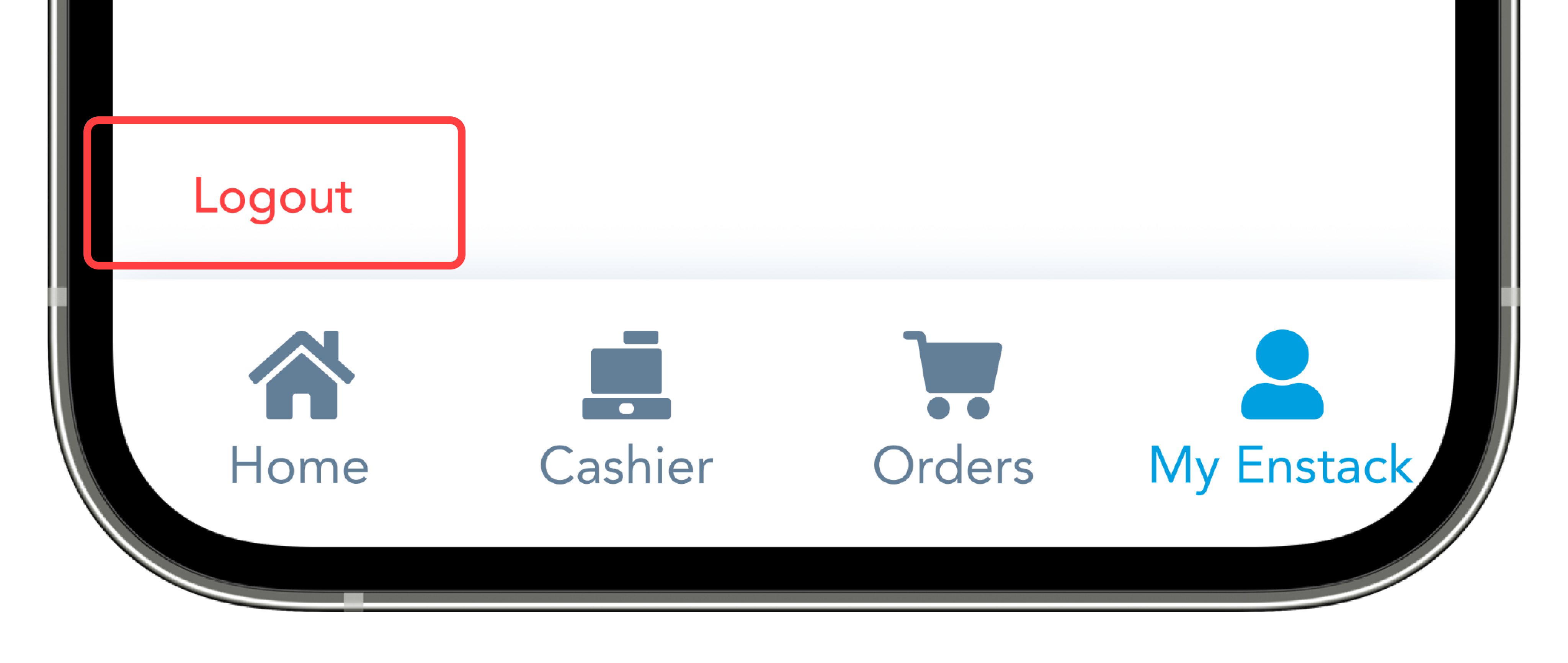 Related Articles

Why am I still a starter after adding my pickup address?

Your account is still in Starter Tier due to your registered address being unserviceable in both shipping options. To fix this, you can tap Verify Now or under Shipping enter other pickup address. Some addresses are unserviceable due to inaccurate ...

Deleting Your Enstack Account

You may request for your account to be deleted. However, requests are subject to approval. To request for account deletion, Go to the My Enstack tab on the Homepage> Tap the Settings Icon in the upper right corner> Delete Account> Request for Account ...

How do I log into my account?

To log into your Enstack account, simply: - Open the Enstack app - Enter your registered mobile number and password - Tap Log In

Why am I still in Advanced tier after sending my documents?

Your account will remain in Advanced tier while your application is waiting for approval. To know if your Pro application is approved, click here: Approved Pro Application To know if your Pro application is rejected, click here: Rejected Pro ...

How will I know if my Verified application is approved?

Once approved, you will receive a push notification saying that your account has been Verified You will also see a Verified badge on your homepage and webstore. Once you are Verified, you can apply to offer Credit Card Payments under Payments.