How to know if my Shipping options are enabled?
Easily know which Enstack Shipping options are available by tapping "Shipping" on your Enstack Home Page.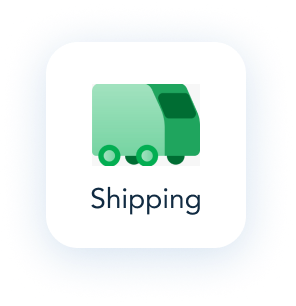 Under "Shipping", you will be able to see which shipping options are available to your pickup address and whether they are turned on or off.

To enable a shipping method, simply tap the toggle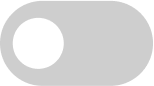 to turn it on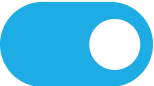 Related Articles

What are the shipping options available on Enstack?

There are two integrated shipping options available on Enstack: 1. Enstack Same Day Shipping Have your orders picked up and delivered on the same day with Same Day Shipping. (available in select cities only) Best for time-sensitive deliveries like ...

How can I request for pouches?

To request new or additional pouches, please contact us at hi@enstack.com with the following information: Subject: Request for Box/Pouch Registered Mobile No: Indicate if box/pouch or both: Size/s: No. of pieces: Pouches will only be delivered to ...

Are there limits to what I can ship with Enstack Integrated Shipping?

Each integrated shipping option has some limits to take note of - Max weight or dimension - Max COD limit (if selecting Cash as your payment option) If your order exceeds these limits, that shipping method may not be available to select for you and ...

How should I pack orders for Standard Shipping

There are different ways to package your orders depending on the nature of your products. In principle, For small items, you may place them in an appropriately-sized pouch, and seal it with the printed airway bill For items with liquids, you need to ...

How to book a pickup?

To book a pickup with Enstack Standard shipping: 1. Go to Orders 2. Click Book a Pick Up 3. Select preferred date and time of pickup 4. Click "Book" to schedule the pickup When scheduled, make sure to pack your order properly and print the Airway ...