How to know if Shipping is enabled?
Easily know which Enstack Shipping options are available by tapping "Shipping" on your Enstack Home Page.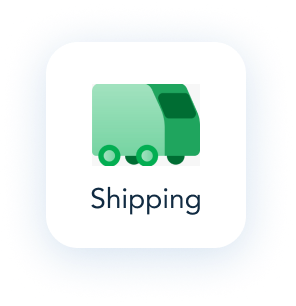 Under "Shipping", you will be able to see which shipping options are available to your pickup address and whether they are turned on or off.

To enable a shipping method, simply tap the toggle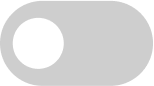 to turn it on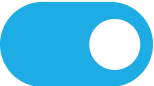 .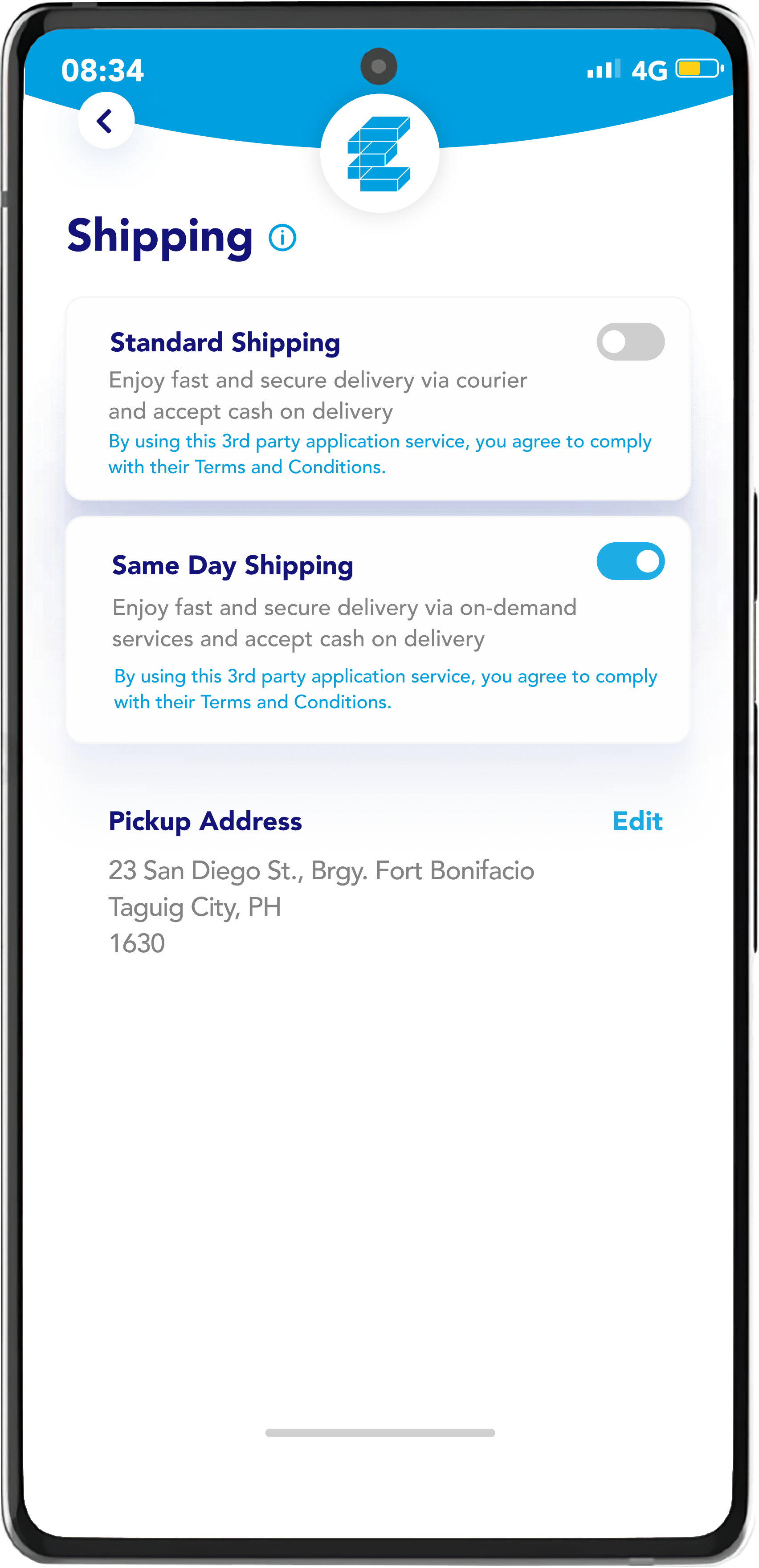 Related Articles

What can I do in Ship Center?

See all your orders that you need to ship out and track . View all orders with Own Shipping and Enstack Shipping Search order number and customer name Filter Date Add Order View Order details by clicking order number Filter order per status ...

How can I request for pouches?

To request new or additional pouches, please contact us at hi@enstack.com with the following information: Subject: Request for Box/Pouch Registered Mobile No: Indicate if box/pouch or both: Size/s: No. of pieces: Pouches will only be delivered to ...

What are the shipping options available on Enstack?

1. Standard Shipping Ship your orders nationwide with Enstack's Standard Shipping. Enjoy next day pickup and nationwide delivery with Enstack's Standard Shipping 2. Same Day Shipping Leverage same day pickup and delivery within serviceable areas with ...

​How to print Airway Bill?

When you use Integrated Standard Shipping and you booked a pickup date for your order, the "Print Airway Bill" button will appear on the order details page.