What happens when my customer's invoice expires?
If you have your invoices set to expire in 30 minutes, customers will have exactly 30 minutes to complete their non-cash payment.
If the customer is unable to complete their payment within 30 minutes, the invoice link and related order will be canceled and any products added will be returned to your inventory.
A new order will need to be created if they still want to proceed with their order.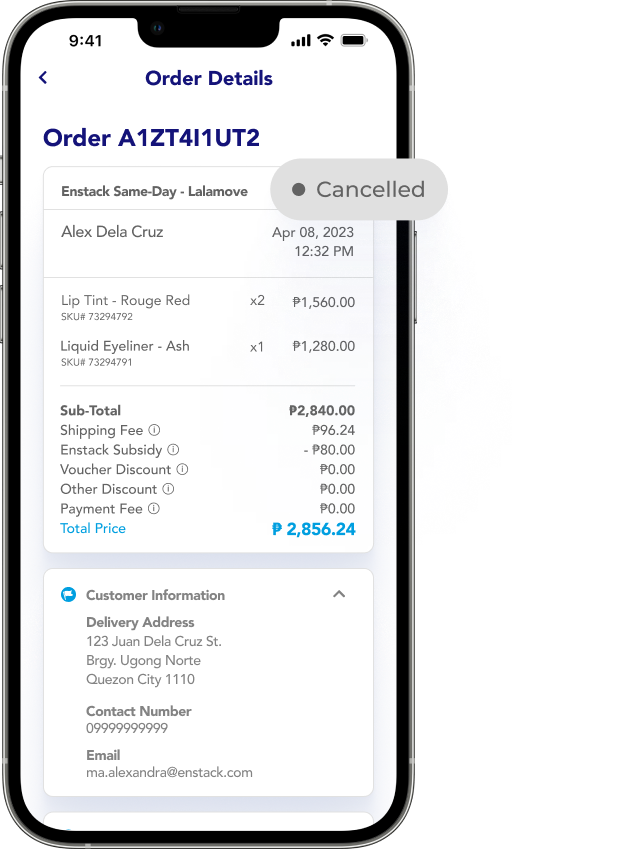 Related Articles

How can I extend the expiry time of my payment links?

Enstack cashless payment links expire in thirty (30) minutes by default, but can be changed to never expire. To do so, tap Payments from your home page and turn off the toggle next to Expire in 30 minutes. When switched on, customers will have ...